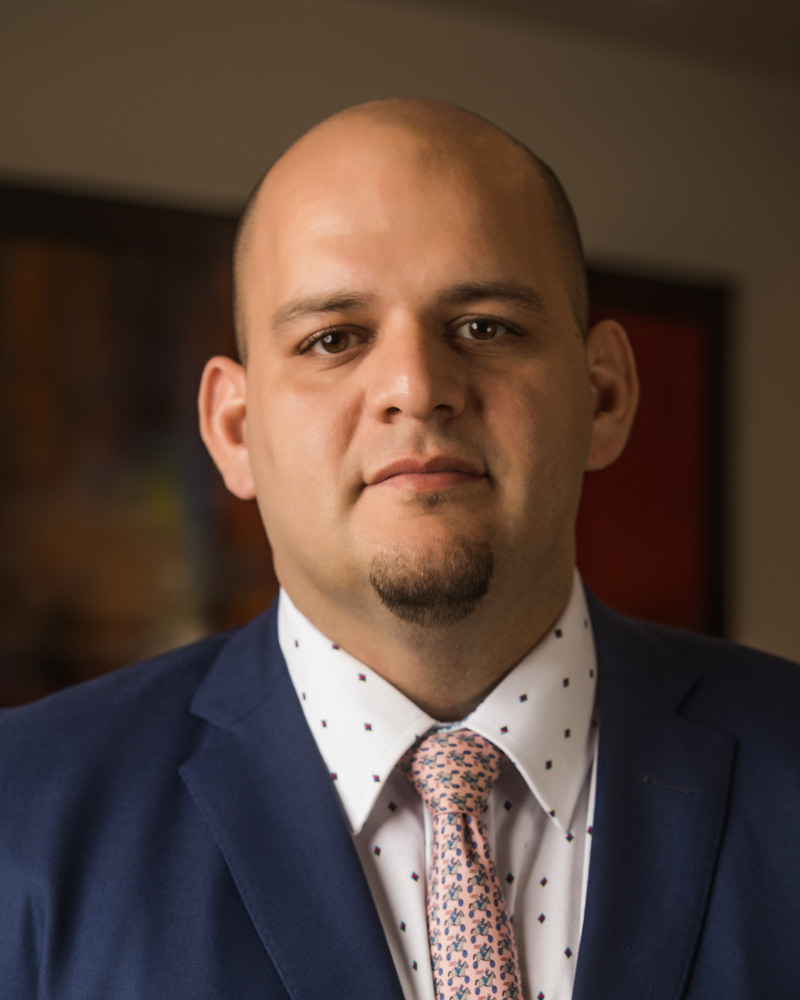 David Bauer, J.D./LL.M.
Partner
W
ith proven experience in tax, probate, asset protection, real estate title/escrow, and estate planning, David Bauer delivers custom-tailored wealth management solutions for individuals and businesses.
Mr. Bauer represents clients in a broad range of tax matters, including international tax, FBAR and offshore voluntary disclosure, estate and gift tax, income tax structuring, mergers and acquisitions, corporate tax, and IRS audits.
Mr. Bauer earned his J.D., magna cum laude, from St. Thomas University School of Law. He continued his studies at New York University (NYU) School of Law, by earning an LL.M in Taxation in 2013.
"Impeccable Service is our Standard."
Upon returning to Miami from New York, Mr. Bauer became a partner in a law firm, where he specialized in estate planning and tax cases for some of the firm's most important clients. In 2014, Mr. Bauer opened his practice, The Bauer Law Office P.A., where he represented clients as to matters involving estate planning, tax defense, tax compliance, asset protection, corporate structuring and formations, real estate title/escrow services, and probate/guardianship.
Contact us today for a free consultation.
Please do not include any confidential information in this form. Sensitive information should only be shared directly with your attorneys.