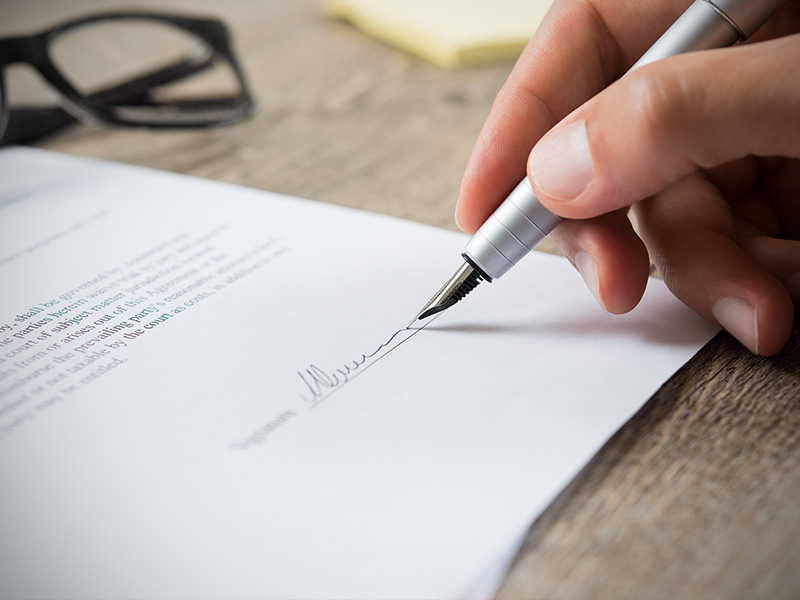 Corporate Law
In the area of corporate law, the firm handles formations of business entities, both domestic and international. Our attorneys have experience drafting formation and governing documents for corporations, limited liability companies, limited partnerships, and general partnerships.
The firm assists clients from start-ups to buy-outs. Our attorneys have experience in all aspects of acquisitions and sales, drafting, and negotiating letters of intent, asset purchase and stock purchase agreements and all ancillary conveyance documents. The firm can also assist clients in the preparation of service contracts, employment agreements, and in the collection of past due receivables.
Our Philosophy
While all three of our attorneys have been successful in their own firms, the realization that they could provide their clients with more through combining their practices speaks to their dedication to those clients. Bauer, Gutierrez, & Borbon is committed to providing a full range of services to their clients while also providing honest, competent legal representation. Paramount to this representation is developing and delivering alternatives, solutions, and results tailored to each client. Operating in Miami-Dade and Broward county, Bauer, Gutierrez, & Borbon offers both in-depth knowledge of the legal system and a steadfast dedication to your best interests.
At Bauer Gutierrez & Borbon we are closely monitoring how the business community and our clients are being affected by COVID-19. Regular legal updates at the local, state and federal levels are being announced in response, and it is crucial

Originally published on rismedia.com by Desirée Patno The self-employed, which include many real estate agents, make up an astounding 57 million people countrywide, and they are vulnerable to the recent changes to the economy due to the nation's COVID-19 response and its
Check back soon to learn more about this area of the legal process.
Need help with legal issues?