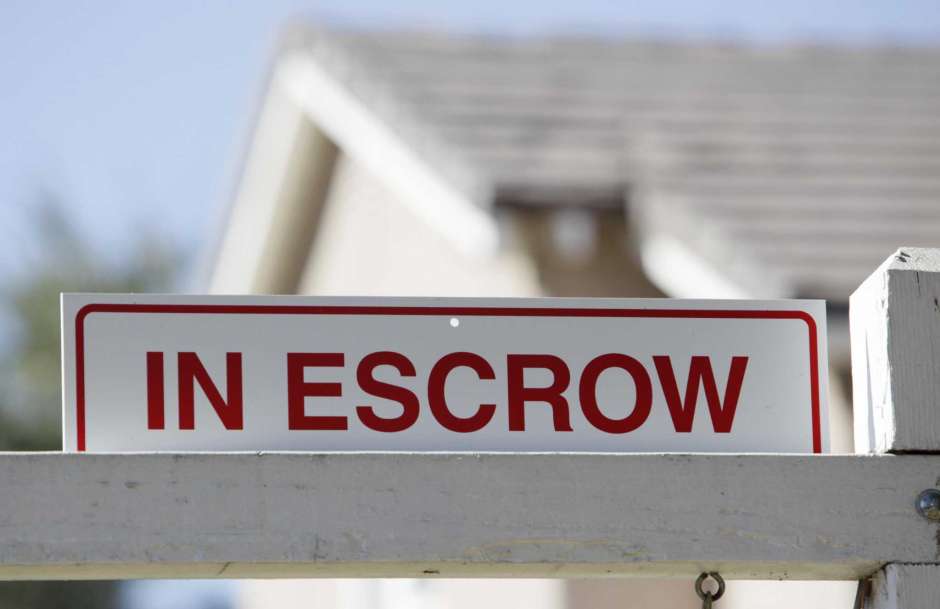 Florida Real Estate: What is Escrow and How Does it Work?
Whether you are buying or selling property, you are likely to hear the term "escrow" come up many times during the course of your real estate transaction. To protect your interests, it is crucial that you know what escrow is and that you have a basic understanding of how it works. In this article, our Miami-Dade real estate lawyer explains the most important things you need to know about escrow in Florida. 
Escrow: Understanding the Basics
In the most simple terms, escrow is a financial arrangement whereby two parties—a buyer and a seller—use a trusted third party to "hold" paperwork, money, and assets until a large transaction can be finalized. In doing so, the neutral third party helps to facilitate the transaction by securing all assets until both the buyer and seller have satisfied their legal responsibilities. In real estate transactions, the escrow process will "close" when the transaction is finalized—meaning all obligations are met, the seller has received the money, and the property title has been transferred into the name of the buyer.
Florida's Escrow Laws
There are important rules and regulations governing the escrow process in Florida. Under state law (Florida Statutes § 651.033), escrow funds must be deposited with a qualified financial institution, such as a Florida bank, a Florida savings and loan association, or a National bank supervised by the Comptroller that has a branch location in the state. Additionally, there are also important regulations related to:
The timeframe for depositing money in an escrow account;
Completion and provision of monthly reconciliation statements; and
The process for making disbursements from an escrow account.
Escrow Disputes: When a Real Estate Transaction Fails
Unfortunately, not all real estate transactions go smoothly. There is always a risk that a problem could arise. When one does, the funds held in escrow may become a focal point. While escrow disputes can arise for a number of different reasons, most of them share a common characteristic: the underlying real estate transaction failed.
If a real estate transaction falls apart, there may be a dispute over who is entitled to keep the money deposited in escrow. These disputes are fact-specific cases. Most likely, there will be important provisions contained within the purchase agreement that will determine who is entitled to receive the funds held in escrow. It is important to remember that a real estate broker or real estate agent cannot offer legal advice regarding an escrow dispute. If you are involved in a dispute over escrow, it is imperative that you take immediate action to protect your rights. An experienced Florida escrow dispute lawyer can help.
Call Our Miami, FL Real Estate Attorney for Immediate Assistance
Do you have questions or concerns about escrow? If so, our Florida real estate lawyer is here to help. To set up a completely confidential initial consultation, please contact us right away. With an office location in Coral Gables, we serve communities throughout South Florida, including in Miami, Doral, Kendall, Coral Gables, Cutler Bay, Pinecrest, Hollywood, Miramar, Sunrise, Coral Springs, and Pembroke Pines.