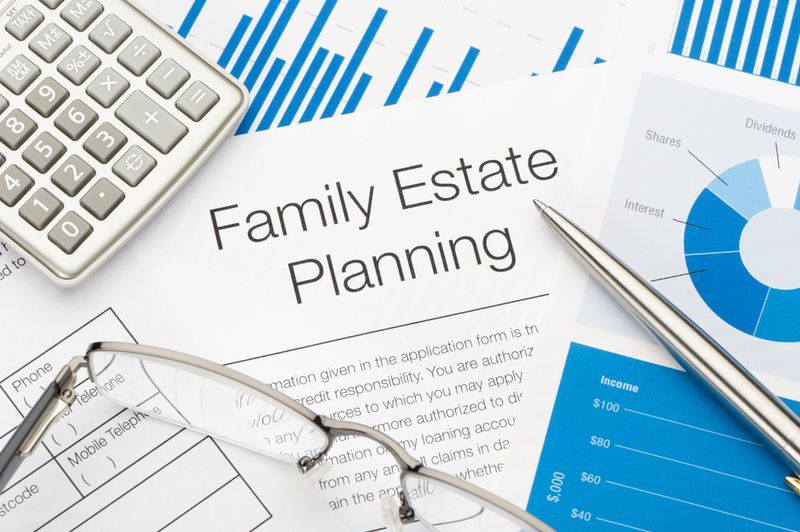 Estate Planning in Florida: What can I do to Prepare for the Coronavirus Outbreak?
The COVID-19 (coronavirus) outbreak has quickly reached pandemic status. As of April 9th, the Centers for Disease Control and Prevention (CDC) reports that there are already nearly 430,000 confirmed cases in the United States. The Florida Department of Health cautions that exposure to the virus is especially dangerous for senior citizens and people with underlying medical conditions.
During this time of unprecedented uncertainty, many people have questions and concerns about the efficacy of their estate plan. There are steps you can take right now to ensure that you and your loved ones are properly protected. Here, our South Florida estate planning lawyer offers four basic tips for reviewing your estate planning documents. 
Review Your Last Will and Testament
It is a good time to read over your will and confirm that it is up to date for your current financial/familial situation. If you have not yet written a will, you should do so. Every adult in Florida needs a will. It is a foundational estate planning document. A will does not have to be complicated in order to be effective.
Ensure the Right Beneficiaries are Selected
You can use a will to leave money and property to your beneficiaries. For some people a will is a sensible way to distribute assets to beneficiaries. That being said, it is not the most effective estate planning vehicle for every situation. Quite the contrary, many people can benefit from using other tools—most notably, a revocable living trust. To best protect your loved ones, make sure that your estate distributes property in a clear, efficient, and cost effective manner.
Set Up Power of Attorney
A durable power of attorney is a key estate planning document. Remember, an estate plan is about more than deciding who gets what—you need to protect your well-being. Should you become incapacitated or otherwise unable to manage your own affairs, you will want to make sure that a trusted loved one has access to the power that they need to protect your interests. A power of attorney is a relatively simple legal document that can make all of the difference should something go wrong.
Appoint a Healthcare Surrogate
Beyond setting up a durable power of attorney, it is also advisable to appoint a person to act as your healthcare surrogate. Unfortunately, COVID-19 can make some people very seriously ill. Patients are not always in a position to weigh in on their care. Essentially, a surrogate is a person who will make medical decisions for you, if you are no longer able to do so. You can give durable power of attorney and healthcare surrogacy power to the same trusted person—but you do not have to, these legal authorities can be split up.
Call Our South Florida Estate Planning Attorney for Help
Our estate planning team is committed to helping individuals and families achieve peace and security. If you have questions about estate planning, we are here to offer guidance and support. To set up a confidential initial consultation, please contact our law firm today. We serve communities throughout South Florida.